26 years ago, in 1993, The Mid-Atlantic Women's Motorcycle Rally (MAWMR) was begun by Nancy Warren. It started as a simple thought, create a community where other women that rode motorcycles could congregate and share their stories. When Nancy started riding, women motorcyclists were a novelty, now women motorcyclists are one of the fastest growing segments of the market. But, there is still a lack of communities focusing on women motorcyclists where women can learn, laugh, ride and just have fun with each other. MAWMR is a community of devoted motorcyclists, enthusiasts and friends that wish to continue the tradition of bringing together women to create an environment unlike any other.
MAWMR was started with a vision of creating this community, but to also fundraise in support of women who face breast cancer. Over the years, the rally has evolved to assist any woman with any challenge surrounding any cancer. It's about women motorcyclists helping women with the challenges of cancer.
MAWMR is the premiere women's motorcycling event of the Mid-Atlantic.
Mid-Atlantic Women's Motorcycle Rally Executive Board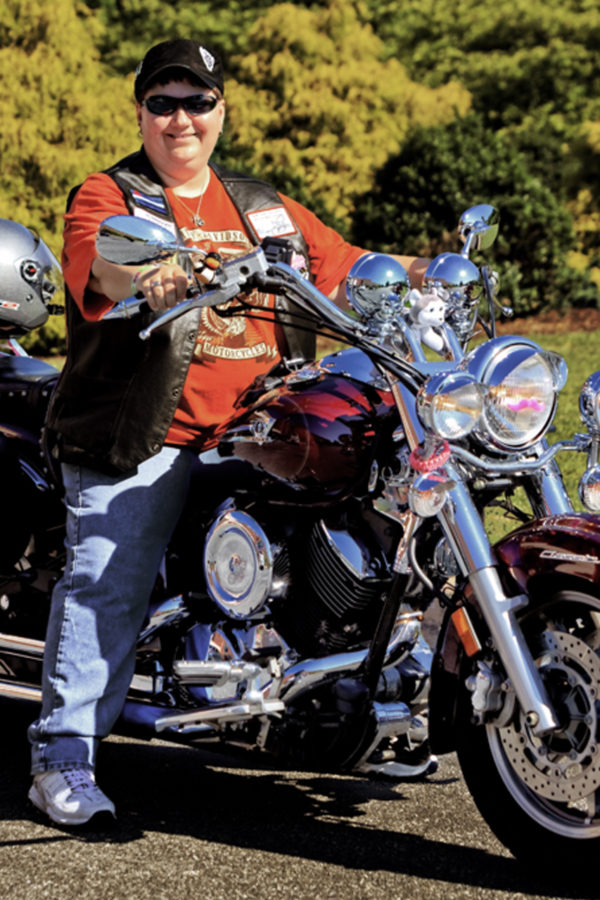 Dawn M
President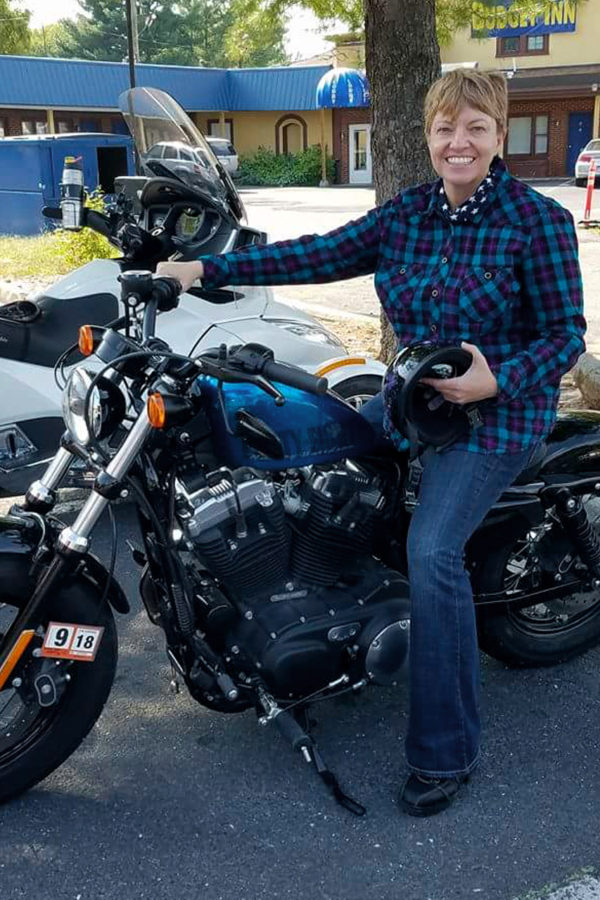 Lynn
Acting Secretary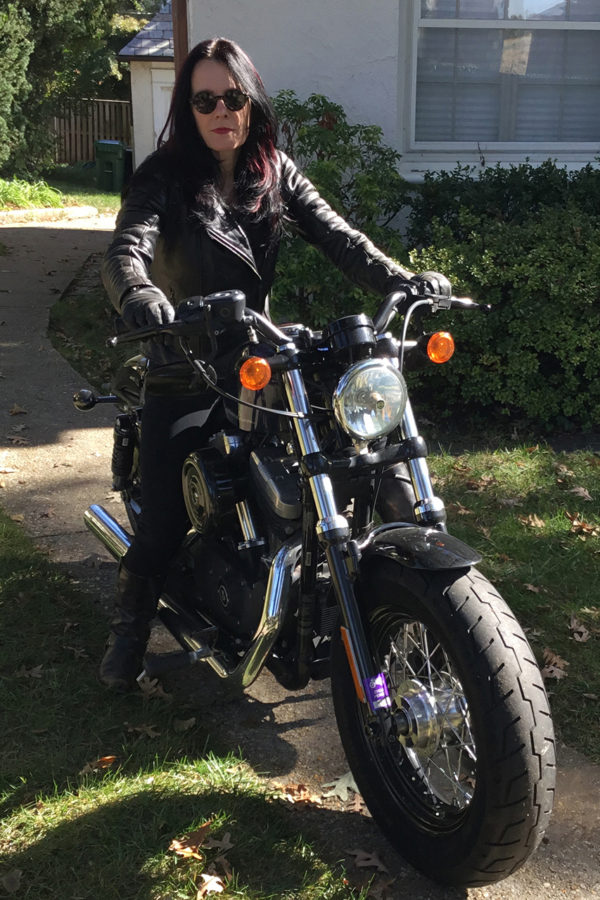 Roberta
Board Member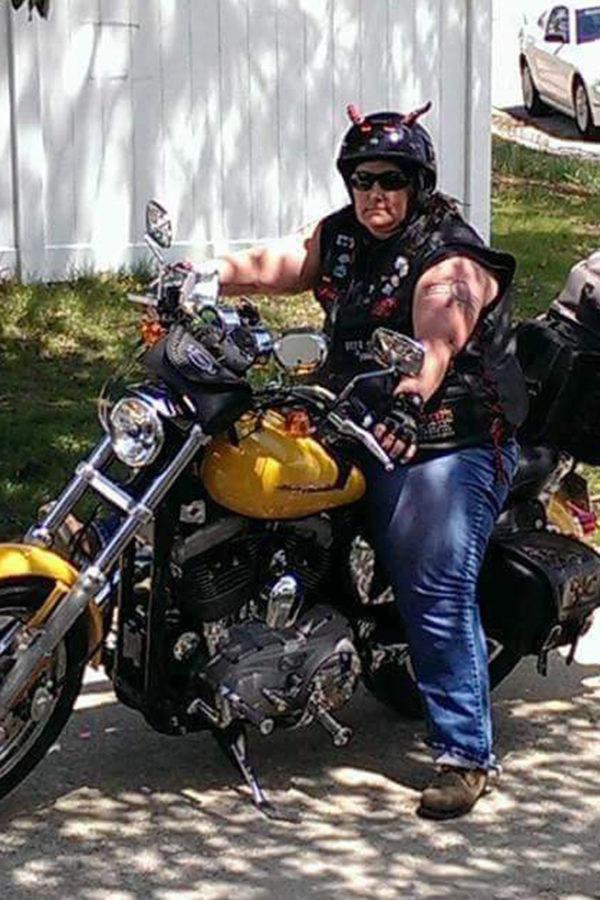 Kathy
Board Member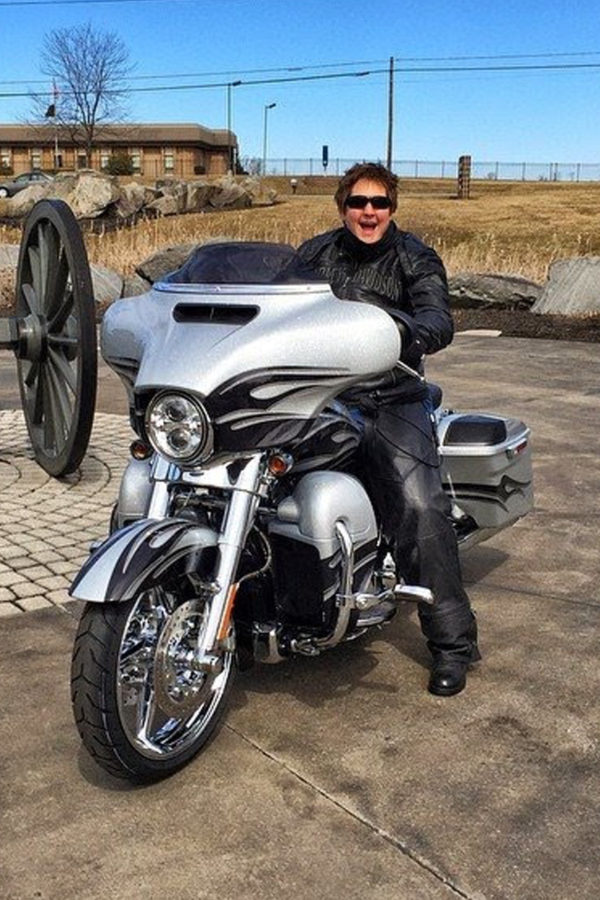 Cyndi
Vice President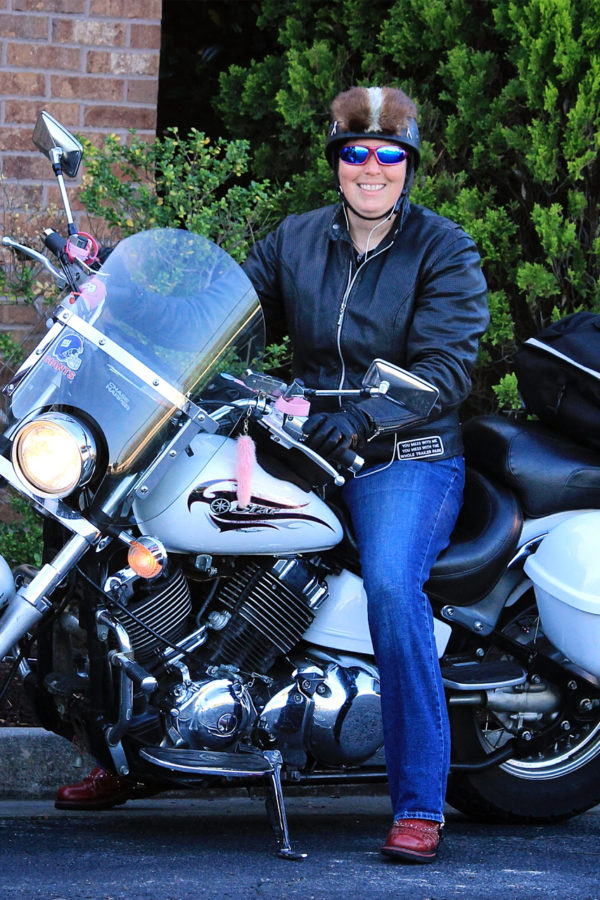 Heather
Board Member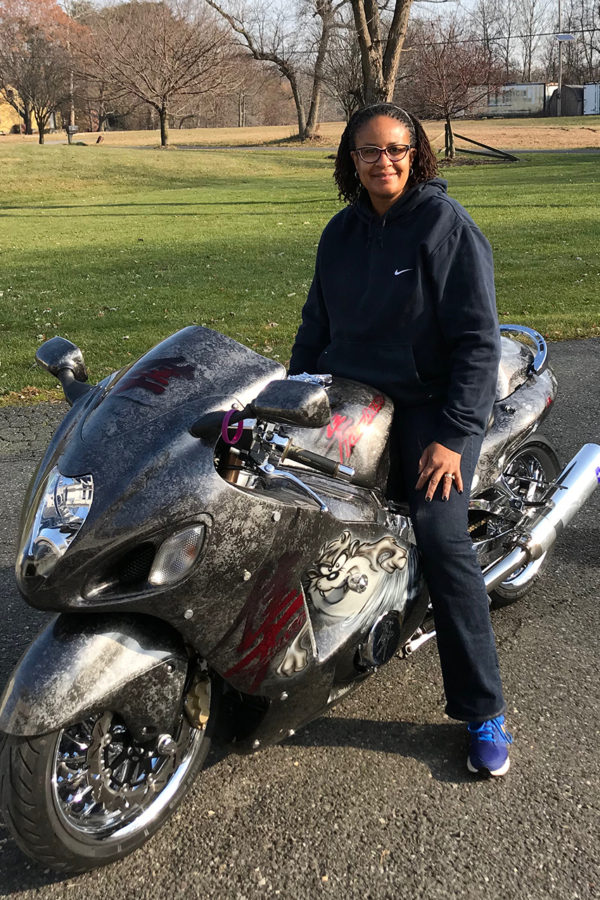 Keshia
Board Member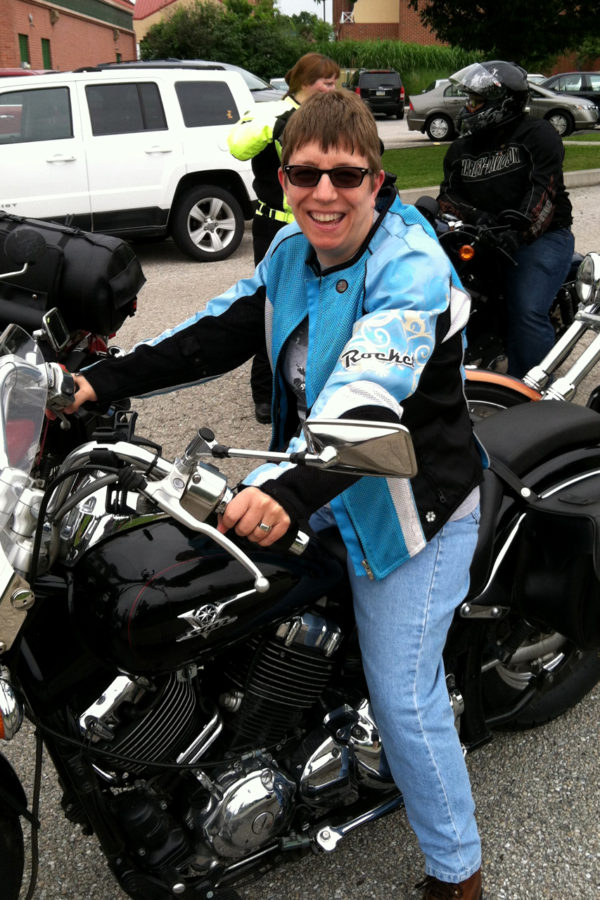 Elaine
Board Member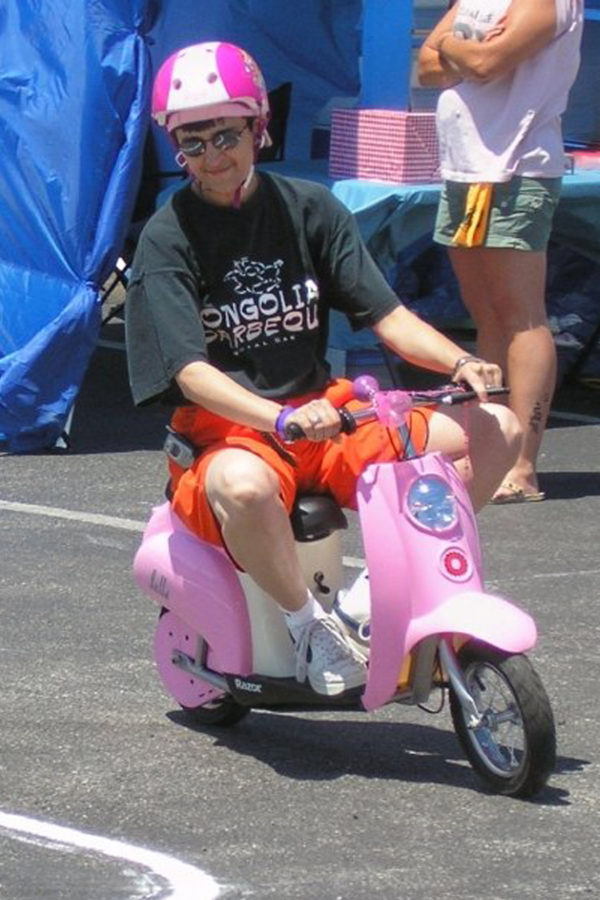 Tina
Treasurer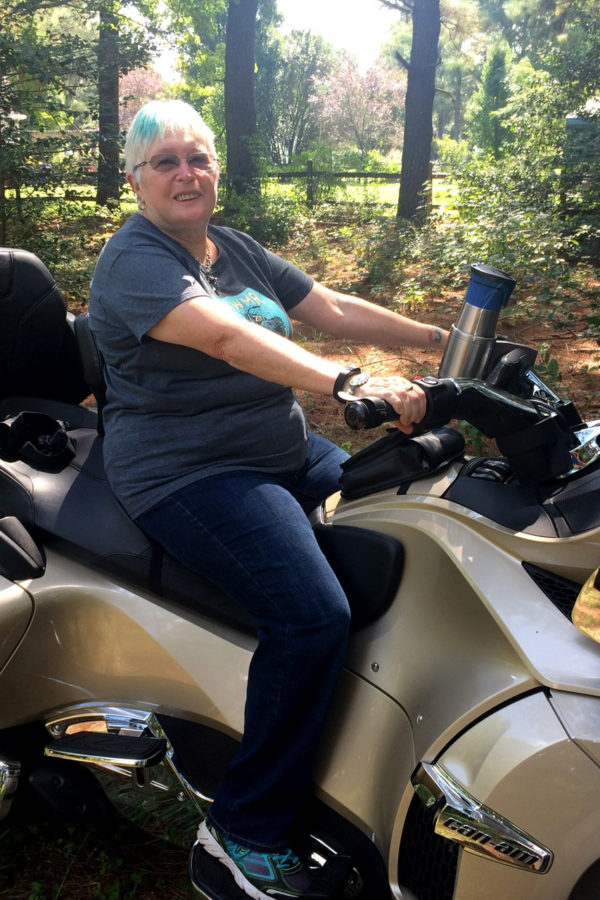 Donna
Board Member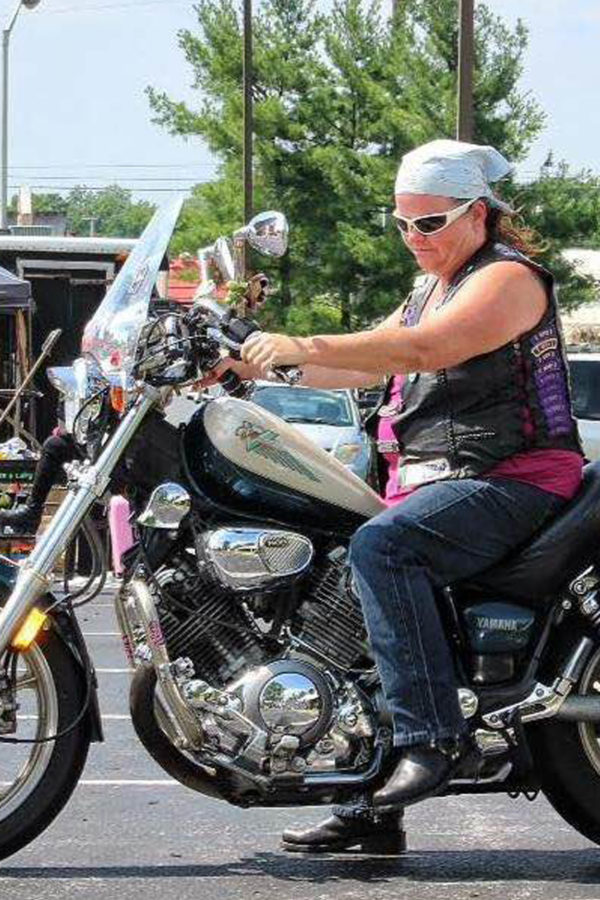 Heidi
Board Member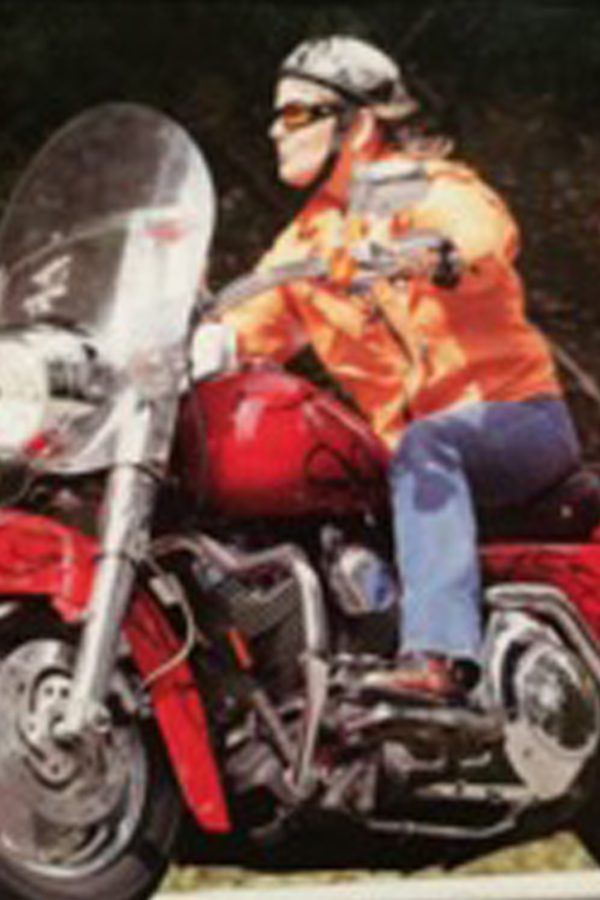 Janet
Board Member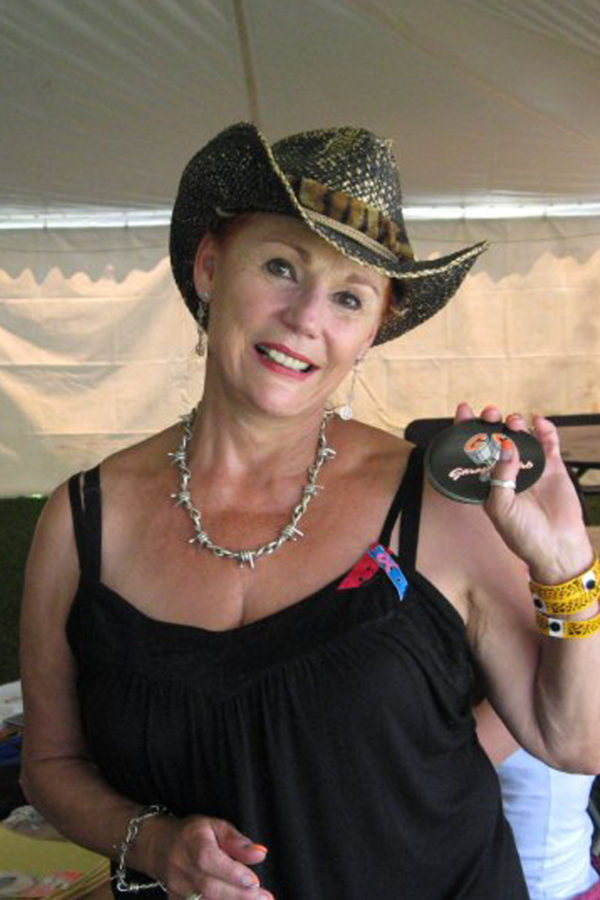 Dot
Ambassador at Large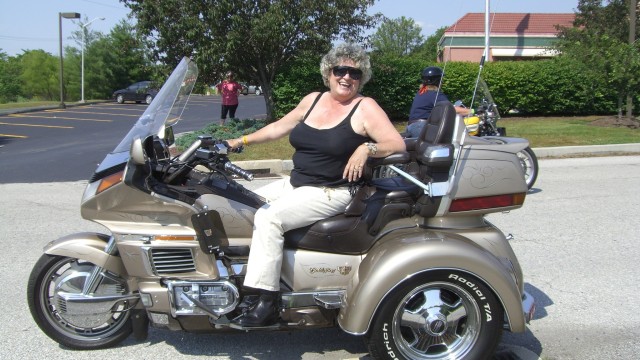 Nancy Warren
Founder