Back for 2017, Vendors at MAWMR. Check back often as we update this page with new vendors!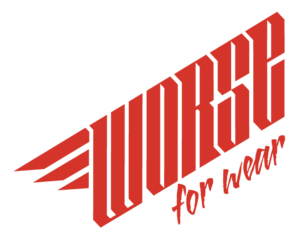 Protective gear built for women by women. Designed and manufactured in Richmond, Virginia, Worse for Wear is reshaping the way you think about women's motorcycle apparel. Their clothes are uniquely designed for protection, comfort, and style.
"Embroidery is all we do and we do it well." Need a custom patch? Want your nickname on your favorite jacket? Want to make commerative patches for the group you're coming to MAWMR with? Dottie Wolf is the lady to see at MAWMR!
Our Mission is to Equip, Empower and Educate women. Independent Damsel Pro, Kathy Kemp is not only arming women and and offering empowerment and healing to those affected by assault.
You…And Improved Body Arts
Airbrushed Tattoos allow you to explore a wide range of designs to fit any mood without commitment.
Artis Angela Hill can transform you into whatever you want to be…

Strong. Feminine. Confident. Beautiful.
Ride Like A Girl Designs celebrates the uniquely opposing qualities that define you. You throw your leg over the saddle and your inner "biker chick" is revealed…strength, femininity, confidence and undeniable beauty.
You experience fear, but move forward anyway…for the love of the ride. These feelings connect you to your biker sisters all over the world. We are strangers. We are kindred spirits.
My jewelry designs narrate your story…your ride. The materials I use are transformed through a journey of their own.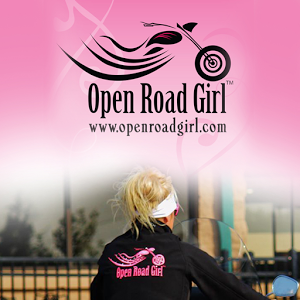 The Open Road Girl Collection combines the need for comfortable accessories with a leg up on the competition for producing the perfect merger of distinctive style and functional offerings. Each item is produced to meet exacting quality standards and is simply the dream come true of a girl who always desired to be ahead of the pack.
Open Road Girl is not only a brand of apparel but it's also a lifestyle. Malinda's vision for her company has grown beyond creating cool stuff to wear to becoming a rallying brand for sisterhood and empowerment. A bike owner since 2005, Malinda has shared her challenges as a beginning rider as a way to encourage other women to follow her lead in fueling their personal passion for riding and connecting with others for camaraderie and friendship out on the open road.
CHECK BACK FOR MORE VENDORS!